Pre Event Planning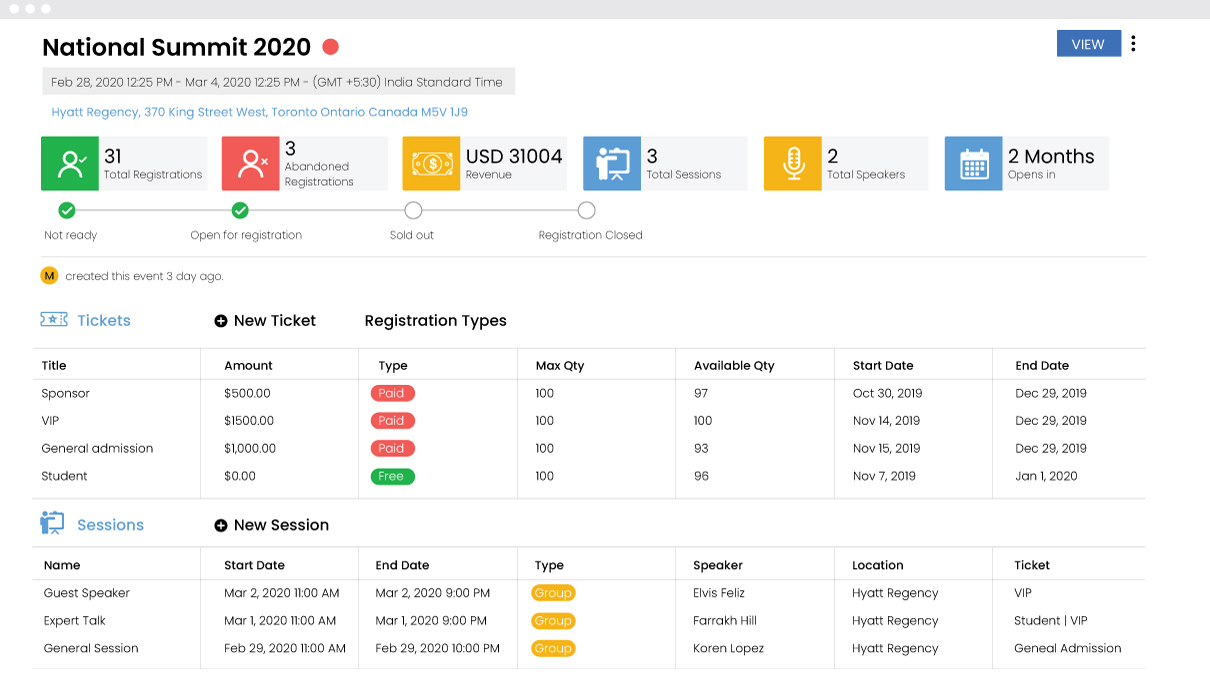 With a smart combination of online event planning tools, take charge of all the little details before your event goes live. Converge the power of event ticketing software and event email campaign facility to eliminate attendee sign-up hurdles. Gear up for your event in style!
During Event Operations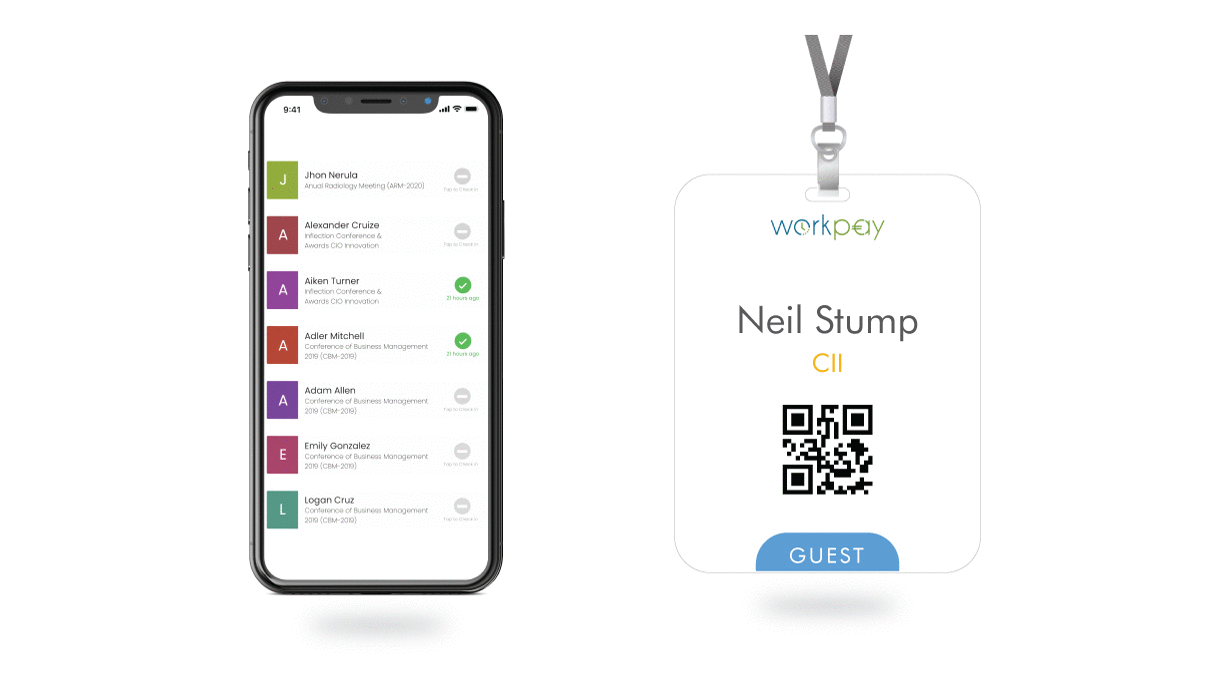 Sit back and relax as Bitpod Events handles entry management, event check in, event badge printing, event surveys, feedback, and networking. With this all-in-one event management solution, say goodbye to the last-minute hustle associated with flawless event execution.
Post Event Analysis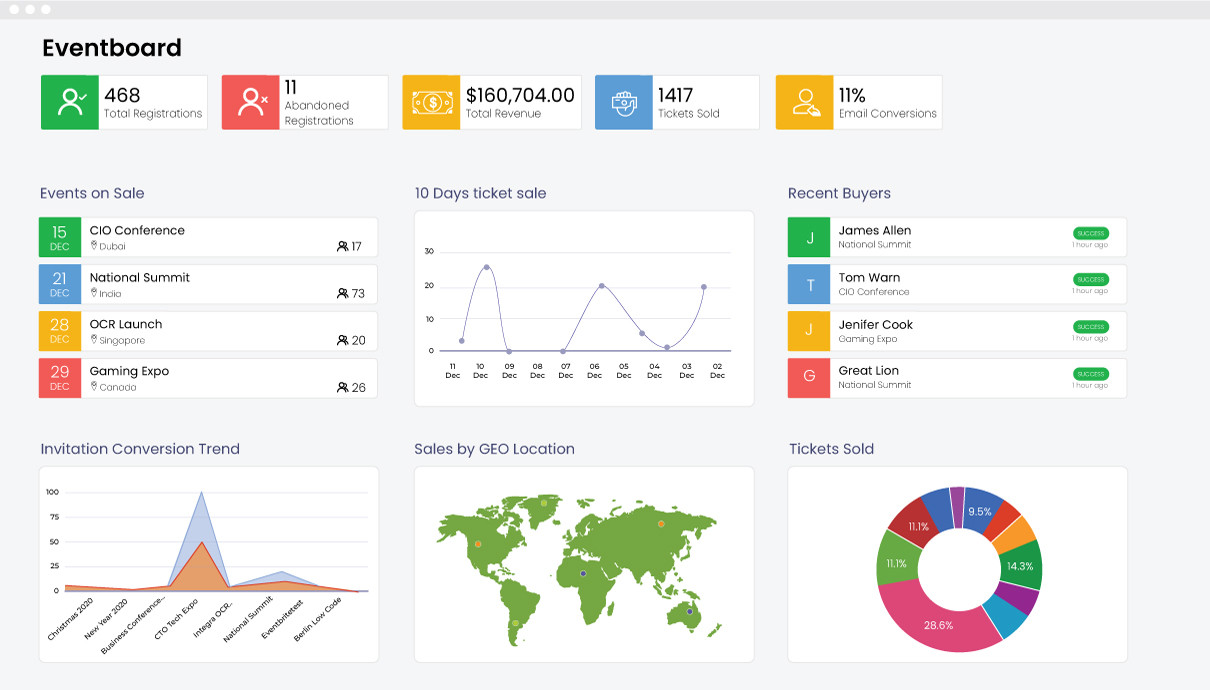 Follow-up conveniently with everyone who was a part of your event. With event reports, real-time feedback, and post event survey questions, Bitpod Event promises to be the only event analytics software you'll ever need.